About Us
We Understand The Importance About Website Design And Digital Marketing For Business in Okinawa.
We strive to help local Okinawa businesses connect to their customers, clients, fans, and subscribers.
We work with you
We are committed to servicing the local Okinawa business community with our various services and packages.
We have a great team who are from various backgrounds and can bring a level of expertise that can help out our small and medium business clients.
We speak Japanese and English and come from various fields of expertise from tourism, sport, and education to IT, video production, and marketing.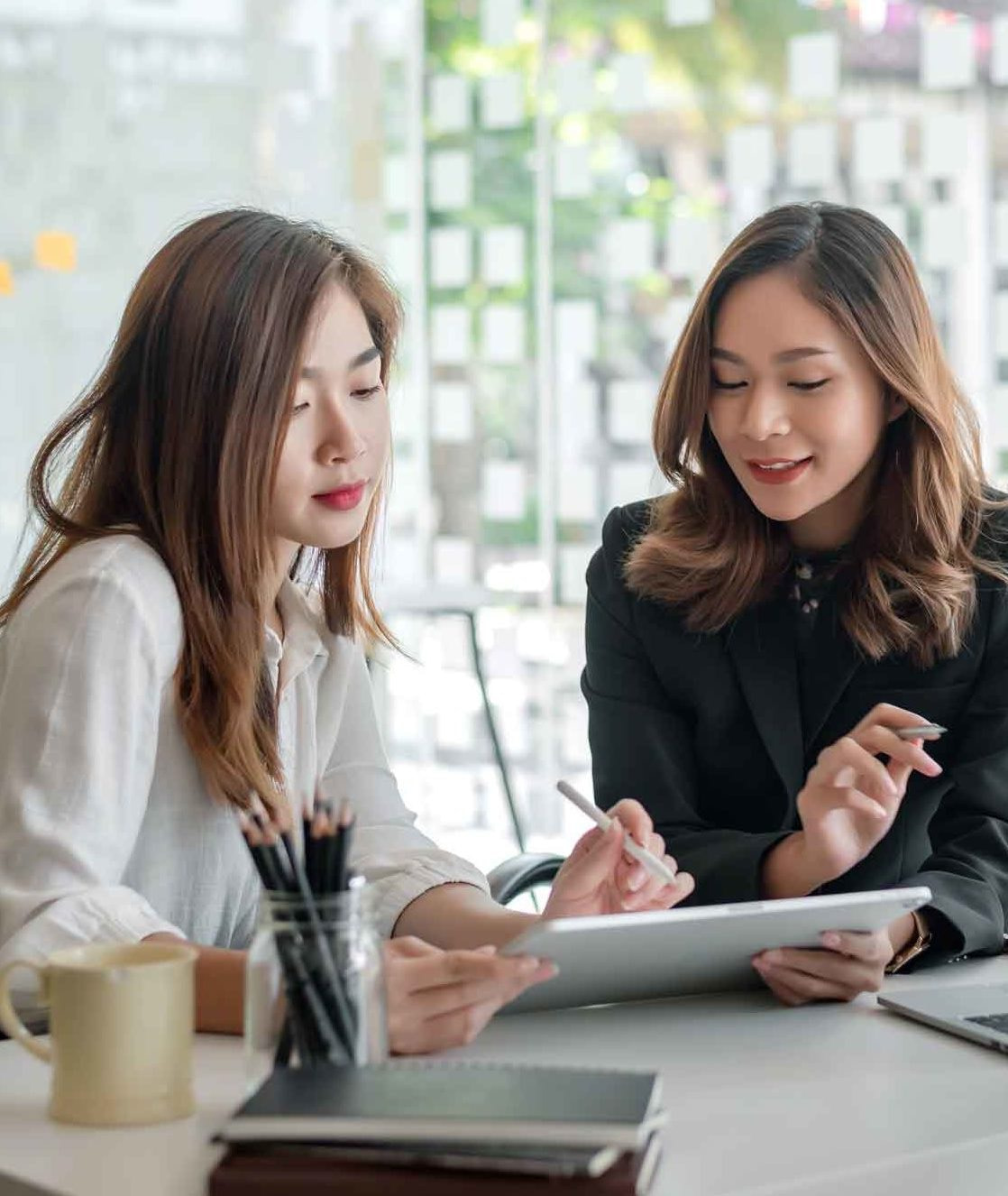 Digital Marketing is the way forward
We understand, in the current business environment, the increasing need for an organization's digital marketing footprint and we strive to provide cost-effective solutions for our clients.
We give you the digital tools you need to provide a vital link and connection between you and your customers.
No matter what the project, we are here for you to provide honest and informative solutions to take your business or organization to the next level.
Talking to us is free!
Just complete the form and we'll contact you as soon as we can.
We would be glad to find a time to suit you to have a chat about helping you with your Okinawa digital marketing solutions.
Monday – Friday
8:30AM – 5:30PM