Digital Marketing Services
We Can Handle Just About Anything
Services To Help Your Okinawa Business With its Digital Marketing Needs
These are just some of the services we can provide you. After having a look through the list of our services, you also check out the packages and pricing we have for you to help you and your organization with your digital solutions.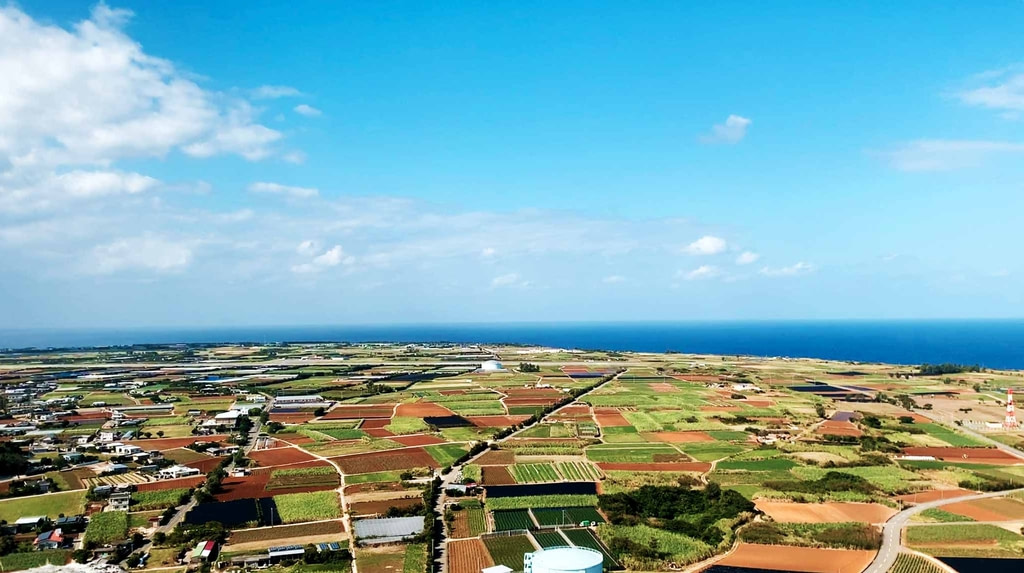 WE HAVE Answers
Ask Us Anything
Talking to us is free!
Just complete the form and we'll contact you as soon as we can.
We would be glad to find a time to suit you to have a chat about helping you with your Okinawa digital marketing solutions.
Monday – Friday
8:30AM – 5:30PM